At MBCFCU, we believe that all should have access to resources to secure their financial future. Our products are available to everyone under our field of membership.
For our Lending Products, all applications are subject to review and approval by the credit committee. All information is kept confidential. Business is conducted in compliance federal and state law. Read our privacy statement here.
Download our loan application here, Email, Fax or Hand Deliver your loan application. A representative from MBCFCU will respond in 24 hours.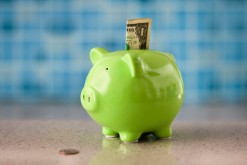 Share Savings Account: Your share savings account is your share in the credit union. Only $10 is needed to open a share account. Dividends are declared on balances $100 or greater.




In-Trust Share Account: Open a share account for a child younger than 18 years of age. On the child's 18th birthday, custody of the account is given to the child.




Vacation Club: Save monthly for your next vacation. Members are allowed two withdrawals per year without a service fee. The year is 12 months from the initial deposit. The account will remain open as long as deposits are frequently made. A service fee will be assessed for additional withdrawals.




Holiday Club: Save monthly for the next holiday season thru Oct. 15th. Dividends are paid quarterly on balances as determined by the Board of Directors. One withdrawal is allowed. A service fee will be assessed for additional withdrawals.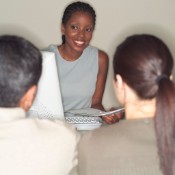 Signature Loans: This can be customized to fit every budget and can fund a variety of uses such as fixing your car, home repairs, buying a computer, and more.
Share Secured Loans: Borrowing against funds in your share account has the lowest interest rate. As you borrow, you can also earn interest on your shares.
Special Loan Programs
Big Loan Payoff: Do you have $15,000 in consumer debt? Consider this incentive program to help you eliminate debt. Click here for more info.
Holiday Loan Relief: If you've added debt during this holiday season or need additional funds to meet your monthly expenses consider this loan. With the maximum term on this loan at 12 months and with our low interest rates, you'll certainly have your holiday relief!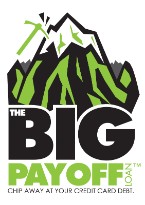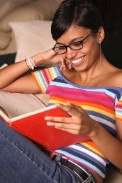 Education Classes are offered at during the year and are extended to the community at large.
Classes Include two sessions each on the following topics:
Debt vs. Expenses


Spending and Budgeting
Note: Classes are open to the public. Other products and services are available only to MBCFCU members.