Learn how MBCFCU can help you.
BIG Loan Payoff Program
Save & Reduce Debt!
Most of us struggle with consumer debt. But there is a solution. Eliminate debt while saving with the BIG Loan Payoff Loan Program. Click here for more details.
To Enroll (1) Complete Debt In Focus (2) Complete Debt In Focus Form (3) Fill out Loan Application. A representative will respond within 24 hours.
Position Your Family For a Better Future...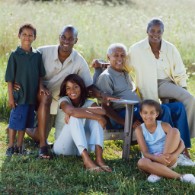 If you overextended yourself earlier this year or need help meeting your monthly expenses this summer, consider a loan from MBCFCU.
Take Advantage of Better Rates!
Secured Loan Rates: 6.99%
Unsecured Loan Rates: 13.99%
Download application today.
Loan approval is subject to underwriting.
Start Saving for the Next Vacation & Holiday!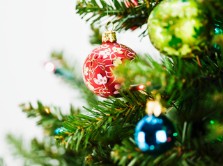 Holiday Club
Save monthly for the next holiday season thru Oct. 15th. Dividends are paid quarterly on balances as determined by the Board of Directors. One withdrawal is allowed. A service fee will be assessed for additional withdrawals.
Vacation Club
Save monthly for your next vacation. Members are allowed two withdrawals per year without a service fee. The year is 12 months from the initial deposit. The account will remain open as long as deposits are frequently made. A service fee will be assessed for additional withdrawals.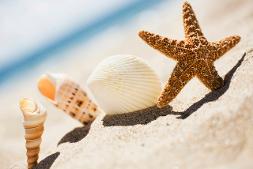 Messiah Baptist Church Federal Credit Union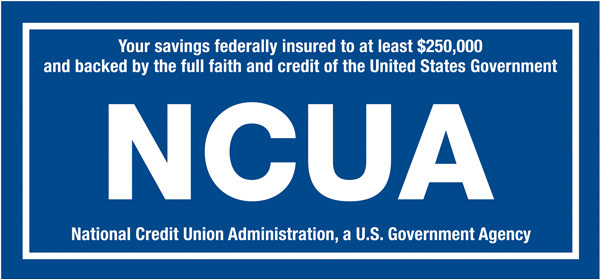 We believe with biblical teaching, sound investments, and discipline all can have financial security.
MBCFCU offers savings and loans products, and education courses to its members. Education courses are extended to the general public.
Do you have a family member that is part of Messiah Baptist Church? If so, you can be a member of the Credit Union. Click here for more information.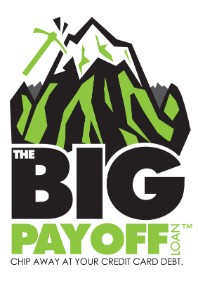 Did You Know.....
MBCFCU now offers Direct Deposit for savings & loans.
It's now easier to borrow with MBCFCU.
MBCFCU completed the Small Credit Union Initiative thru the New Jersey Credit Union League. Read more here.
We have low-income designation to offer more products & services to our community.